Black Friday 22 years ago… I remember as if it just happened this morning.
Yes, it was "Black Friday" but the only Shopping on my mind was dreaming of my first 10 Point Buck.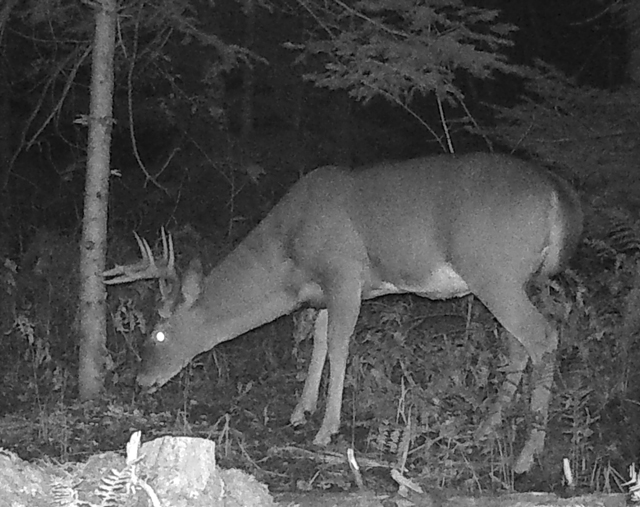 I had 45 minutes under my belt in my 1998 GMC 1500 Sierra Z71, Extended Cab (extended cabs were a big deal back then). Pulling off M-35 onto the gravel road heading east, I had left the known world behind and was soon "speed crawling" along Beaver Dams, Water Holes and Boulders on my way to Hunt with Danny and the Boys.
I was Invited to Hunt Black Friday, as this is last call for the Second Week of Deer Camp.
Being brand new to Big Game Hunting I was not part of the "First Week of Deer Camp". That invite was to come later, after being initiated into the Men's World of the Hunt
I was running a little behind and It was Pitch Black when I hailed the Camp.
"Hello all Stations, Hello all Stations this is the Moose Man; Moose Man Hailing Camp Half- Rack"
I had just gotten back from 3 weeks on the Brooks Range of Alaska where I had taken a Dandy 60 inch Bull Moose on my first DIY Big Game Hunt. (and my first kill with real "Horns" on it)
Hand Held Radios were a Big Deal. The Boys had gotten them for the entire camp and they were all kinds of rules regulations as to when to use, what to say or what not to say…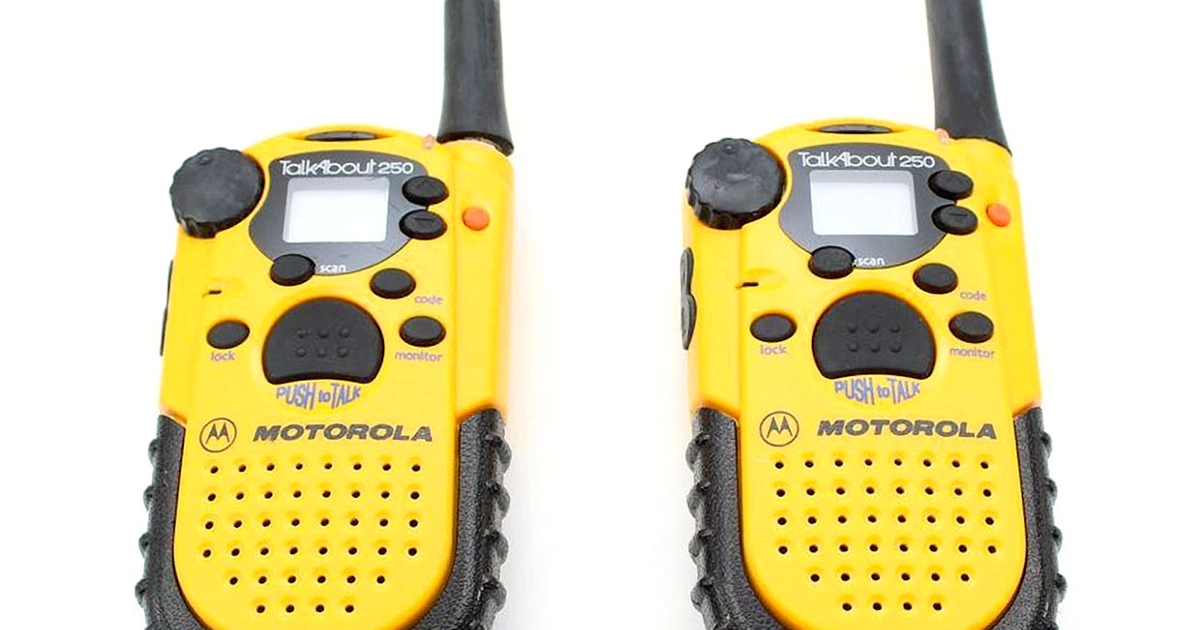 However the "Seniors", both Family and Guests, were not really that open to high technology, and would not use the Radios. Radio's were consider just "Another Great Idea"
As it was explained to me that this was a "Family Camp".
In the old days after the evening Hunt you would come back to camp in the dark and never knew if you had to load up a recovery team and travel back to a blind and start the tracking and recovery… dinner is now pushed from 6:30 to 8:30, or later.
With the Radio you can use secret talk. "I am stuck and need 80 feet of tow strap to get out"(code for 8 pt Buck Down). This saves everyone double trips, back and forth as the "Boys" can swing by and perform the recovery on the way back to camp from their blind.
The Radios make recovery easy, saves time as the roads are a mess.
Myself, I was just looking for an open Ambush Blind in the predawn for my Black Friday Buck Hunt.
As everyone knows Moose are inherently funny, more so than say deer or bear, so I figured what better way to get a response without having to drive all the way to Camp and figure out where I was to Hunt then drive back to the blind…
"Moose Man, Moose Man this is Geno", cracked across the air, "the Porcupine Blind is Open". This Was Crazy, Geno, the Family Patriarch, Never used the Radio, ever. The rest of the crew were thinking. Who was Geno Talking too???
Uncle John Broke Radio Silence and asked "Who is the Moose Man??? Geno Again – "You know the Moose Man, you were on his Charter Boat last Summer"
"Oh the Moose Man" was Uncle John's response, thereby solidifying my Radio Handle for all times.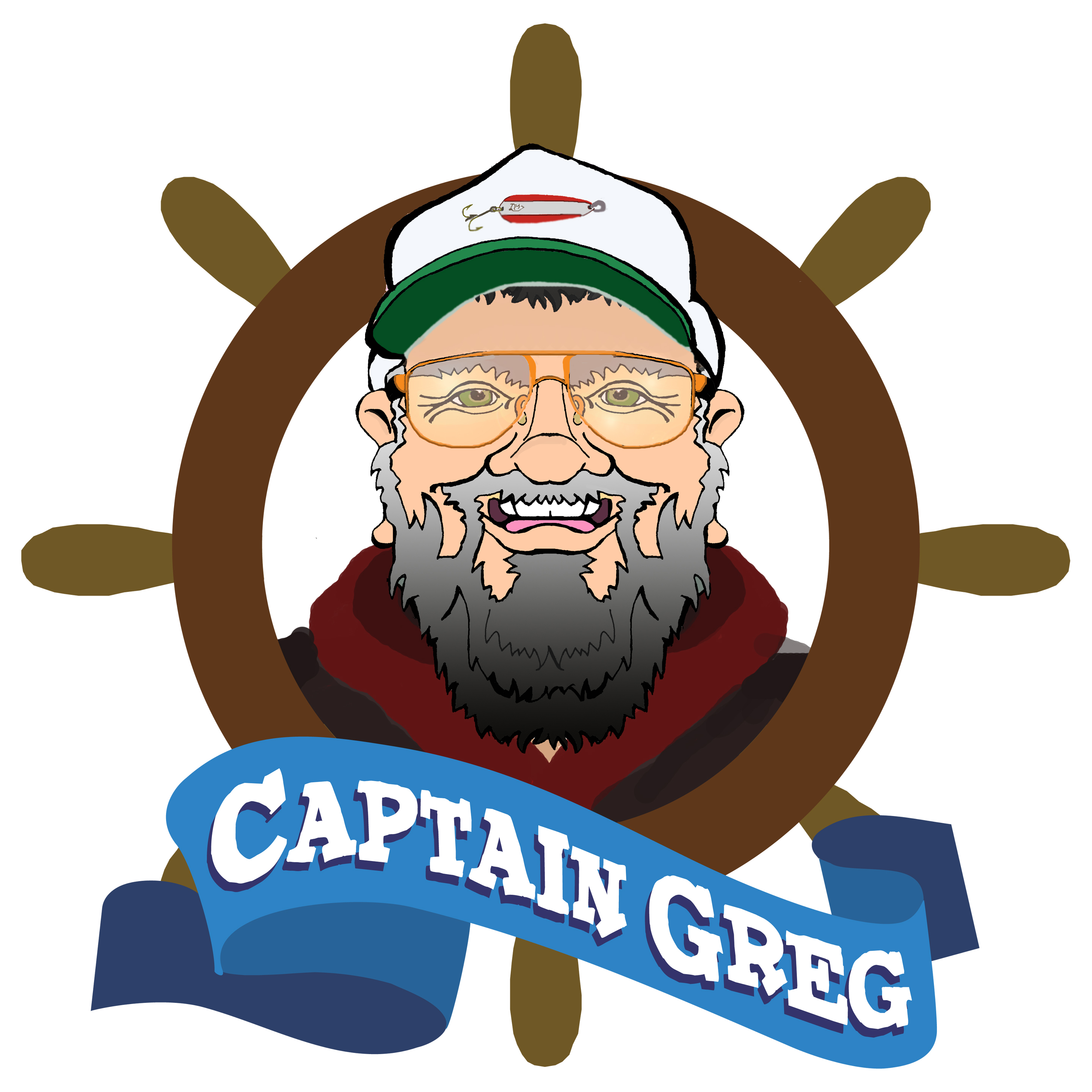 Radio Handles come and go…Buck Slayer, Eagle Eye, Sniper, and such, they just don't stick. Mine is Going to Stick!
Others are just Boys being Boys… DipStick, Bur Head, Bambi Blaster, and hopefully they don't stick.
But the ones that stick; Cheese Head, Bean Counter, Donald Duck, Ten Point Don are bestowed upon you by "Others" and those just may Stick for a lifetime.
With a Kool name like "Moose Man" I latched onto my New Found Fame and Fortune.
Little did I know 20 years ago that my Midlife Crisis was just around the Corner and that I would actually transform from Principal Engineer, into the "Moose Man" of Bear Mountain Lodge.
Black Friday 2020, all the Seniors have passed away and I am now the Senior at Camp Half Rack
Where did all the Time Go???
2020 this has been a tough year for all, and I had to dig down deep to find a place within myself to be thankful.
Yes I am Thankful for the past 20 years of helping others Hunt and Fish with MJ Charters, Inc. and Bear Mountain LLC.
And I wish only the Best to You and Yours.
Your friend
Greg Moose Man Johnson
PS It's Black Friday Again: O Dark Thirty…
"Hello all Stations, Hello all Stations… this is the Moose Man,
I am stuck and Need 100 feet of Tow Strap to get out"